Contact us
Have questions about placing an order, making a return, accessing digital content, selling back your textbooks, etc.?
We are available to help with anything you need related to your online bookstore and course materials. Contact us directly via email, phone (800-325-3252) or live chat through your bookstore.
For fast and easy troubleshooting, visit your online bookstore's Help Center to get the answers you need.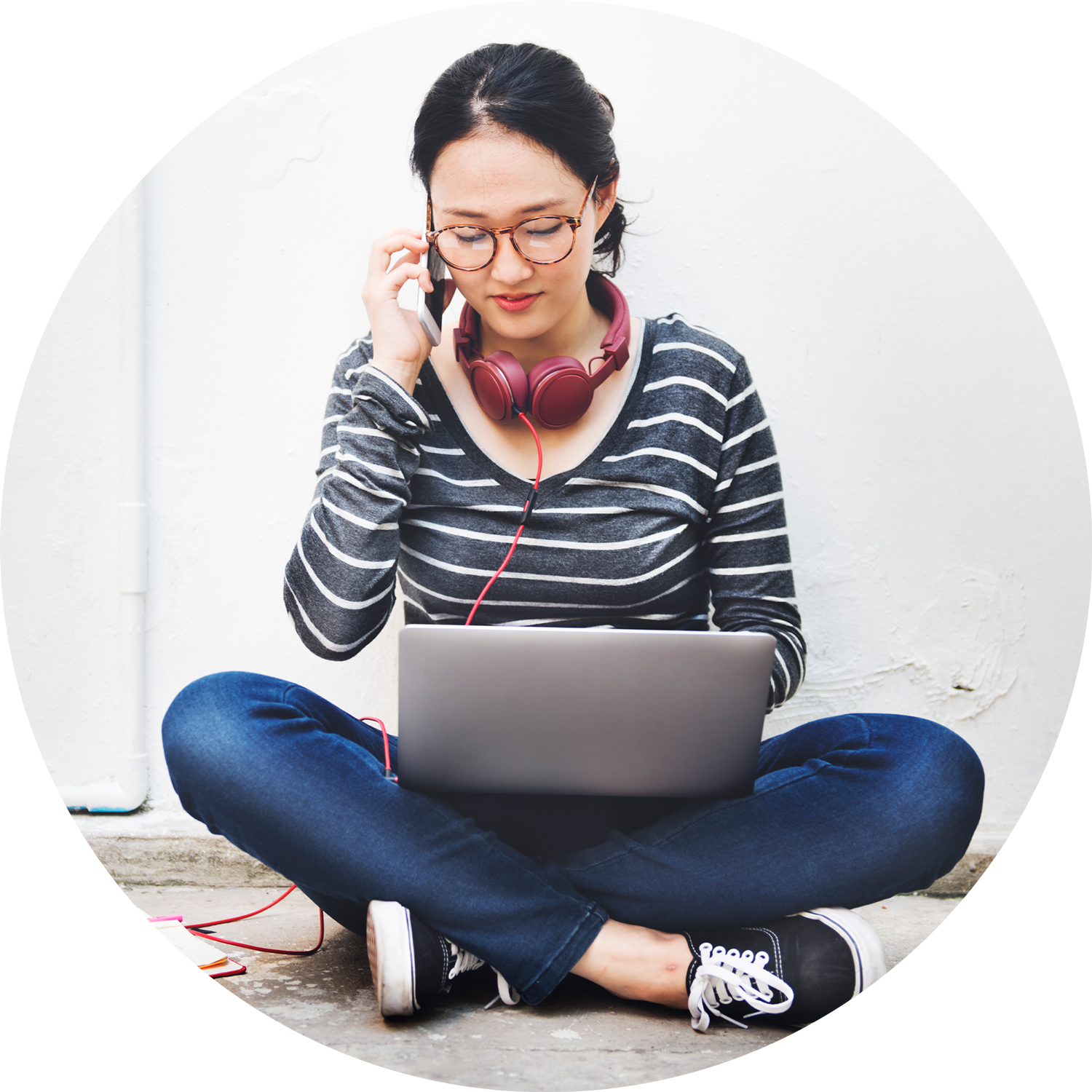 Email:
Phone:
800-325-3252 (toll-free)
573-441-9179 (international)
2711 West Ash Street
Columbia, MO 65203